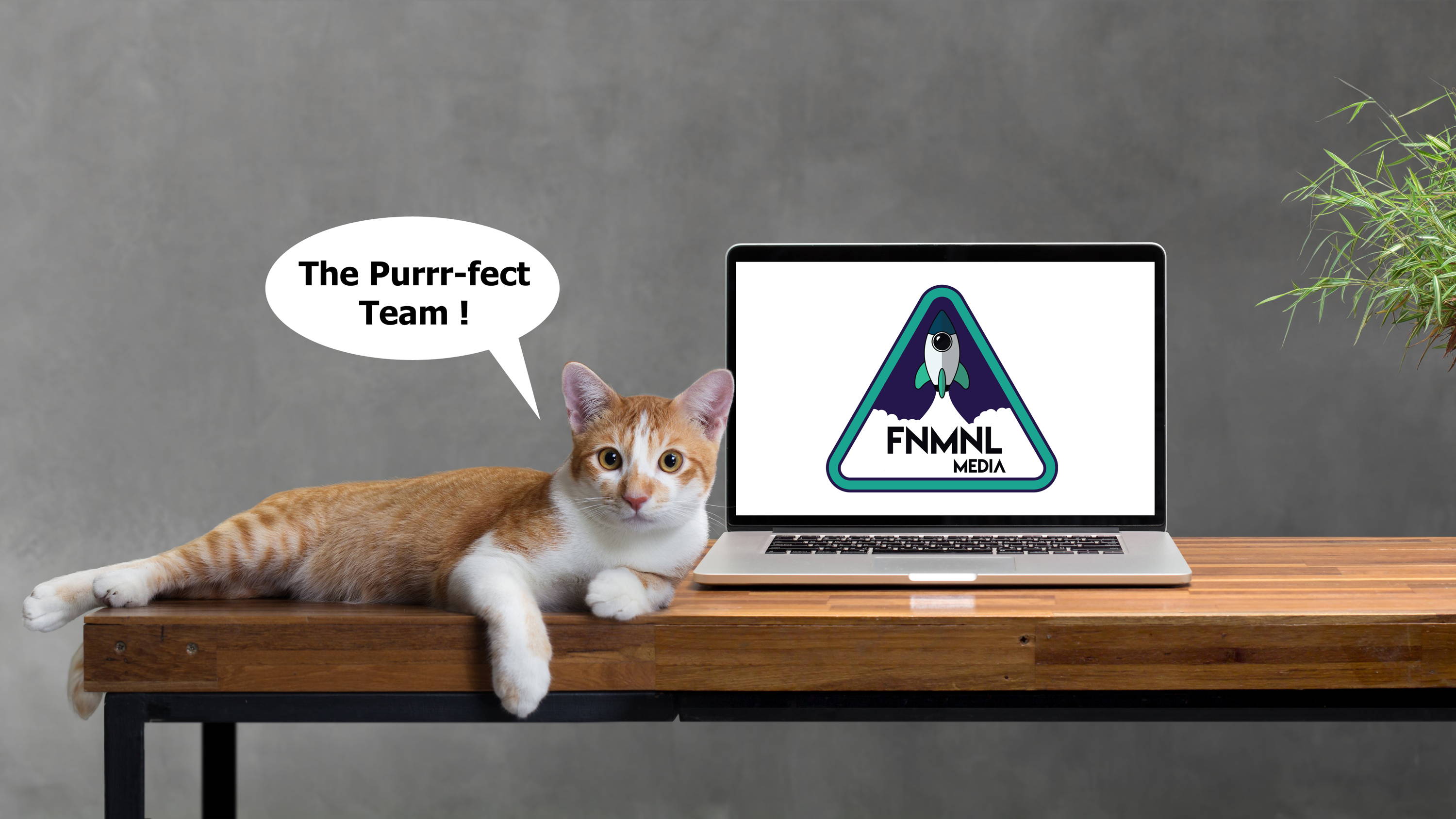 Just The Team You've Been Looking For ....
One of the hardest things to find, is people who understand where you are now, what you've been through and where you want to go.
Our team is built by entrepreneurs who have started from the waaay bottom and climbed all the way to the top !
If you want someone you can relate to, who really appreciates every dollar and second you've put into your business and wants to see you succeed .... then make sure to reach out and let us know how we can help.
It all started back around 2007, Oscar had found a great product he wanted to sell. Always having the drive to make his own money and run his own business, Oscar really wanted a website where he could not only sell locally, but all over the United States. The thing is, back in 2007, building a website from scratch was a more difficult task than it is today, so Oscar reached out to his friend Dante. Dante had the creative mind, knew the basics and like always was willing to learn whatever else necessary to get that website launched and making money. After just a few months, they had a live website where they were able to sell all over the United States. Shortly thereafter they were selling internationally and a warehouse became necessary for stocking inventory and shipping on a daily basis. Within no time, one website became 3, the business was generating 7 figures in sales per year and the journey that lead us to starting a Digital Agency began. For this to happen, all the right things had to be in place, and this is where the teamwork provided by FNMNL Media comes into play for you !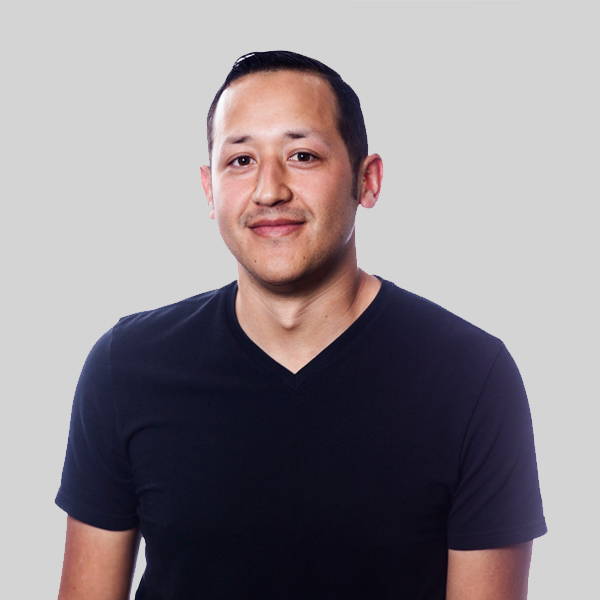 Founder & Chief Strategist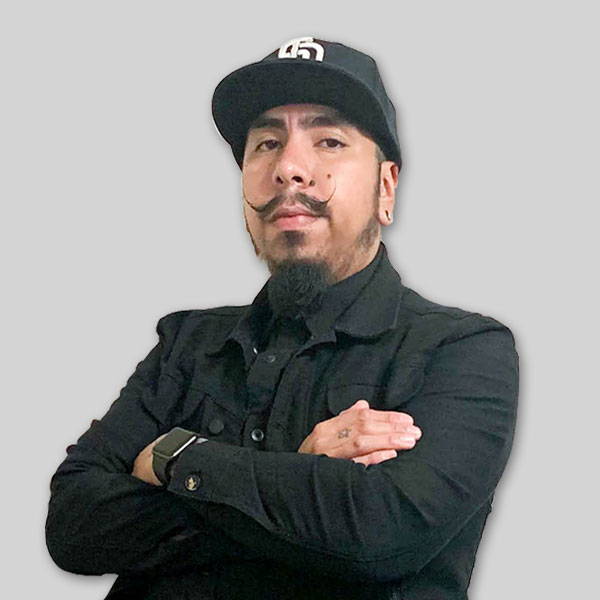 Co-Founder & Chief Designer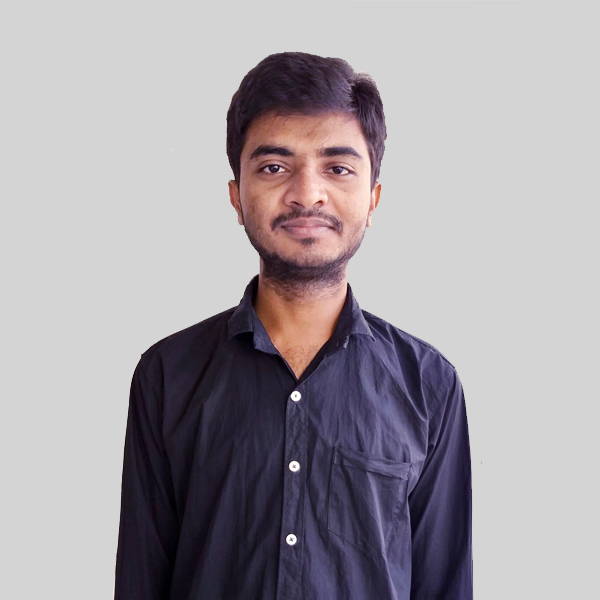 Now that you know a little more about us, let us get to know you, your business and your goals. Our team is ready to create a relationship that will last a lifetime. You'll always have us a Call, Text or Email away and we don't shy away from hard work. Rest assured our team will plan for the worst case scenarios and always make sure your life is easier, without losing focus on keeping those who you make money off of happy, your customers.